---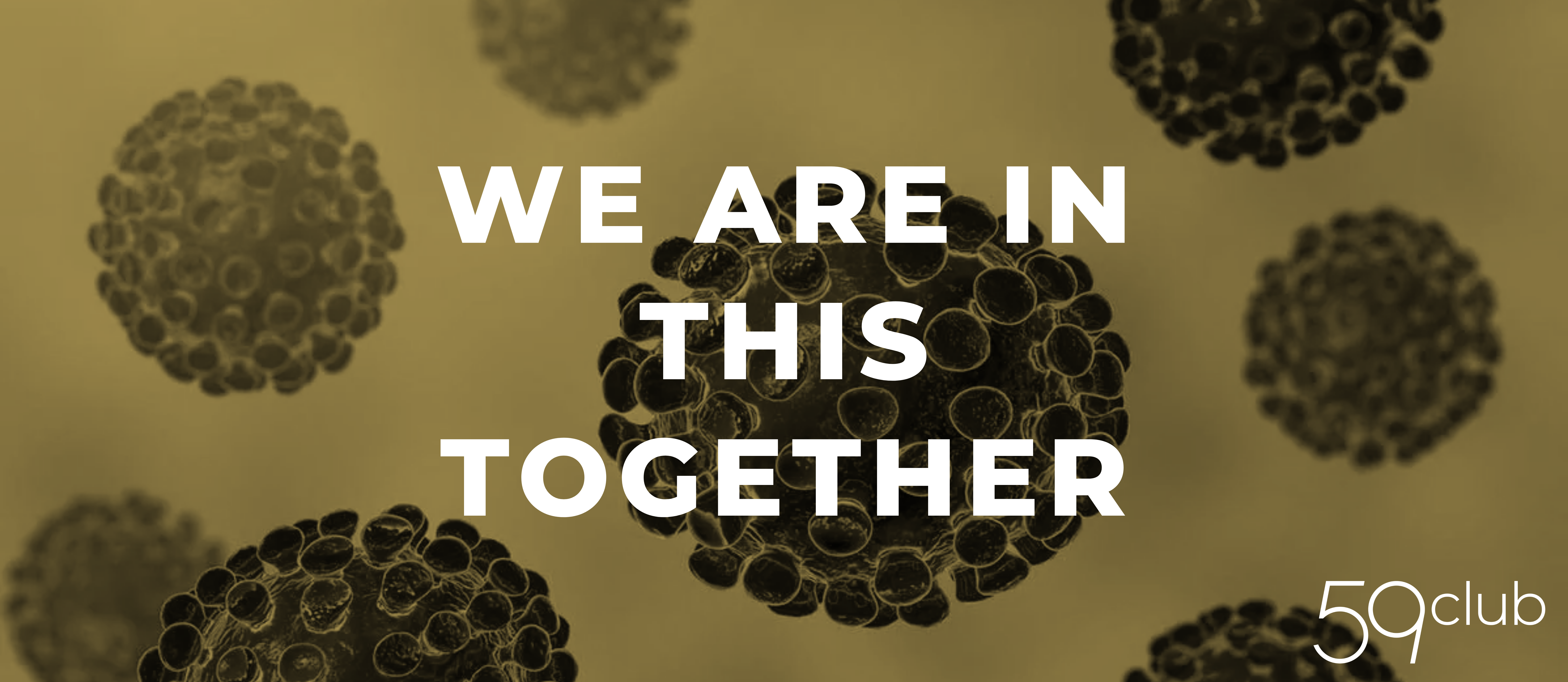 59club, the Industry leading Customer Service Analysts and Training Provider firm, 59club announced today they will offer complimentary use of their proprietary survey tools amid the current COVID-19 crisis. Golf clubs and other hospitality venues may use the survey tools to communicate directly to their membership and identify member and guest needs for free through till 31st May 2020.
"Obviously, the tourism and hospitality industries have been greatly affected by the pandemic," said Will Hewitt, General Manager, 59club UK. "We want to help these clubs communicate with their members and guests so they can be best prepared to accommodate special circumstances until things get back to normal. We're in this together. We want to do our part and help as much as we can."
59club's proprietary survey tools enable club managers to identify member and guest needs, strengthen customer retention and recognise a clear direction on ways to improve the overall experience at their respective clubs. 59club will provide specific COVID-19 survey templates as part of their complimentary offering of the survey tool. Managers and decision makers can use this service to pick and choose from pre-set questions already available within the platform, and/or choose to add custom questions of their own. The ability to gather data from one's own members and make direct comparisons based on the current situation facing the industry will provide clarity and vision on a global scale when its needed most.
"These are extraordinary times. Many managers are trying to figure out if their club should remain open or what, if any, services should still be available," said Simon Wordsworth, founder of 59club.
"Clubs themselves are navigating unchartered waters trying to determine what their members actually want or expect from their club. Relying only on substandard communication tools like social media and non-reply emails does a disservice to the club, its members and guests. We want our friends and colleagues in the tourism and hospitality industries to have everything they need to weather this storm."
Go to www.59club.com to sign up for your complimentary 59club survey tools.