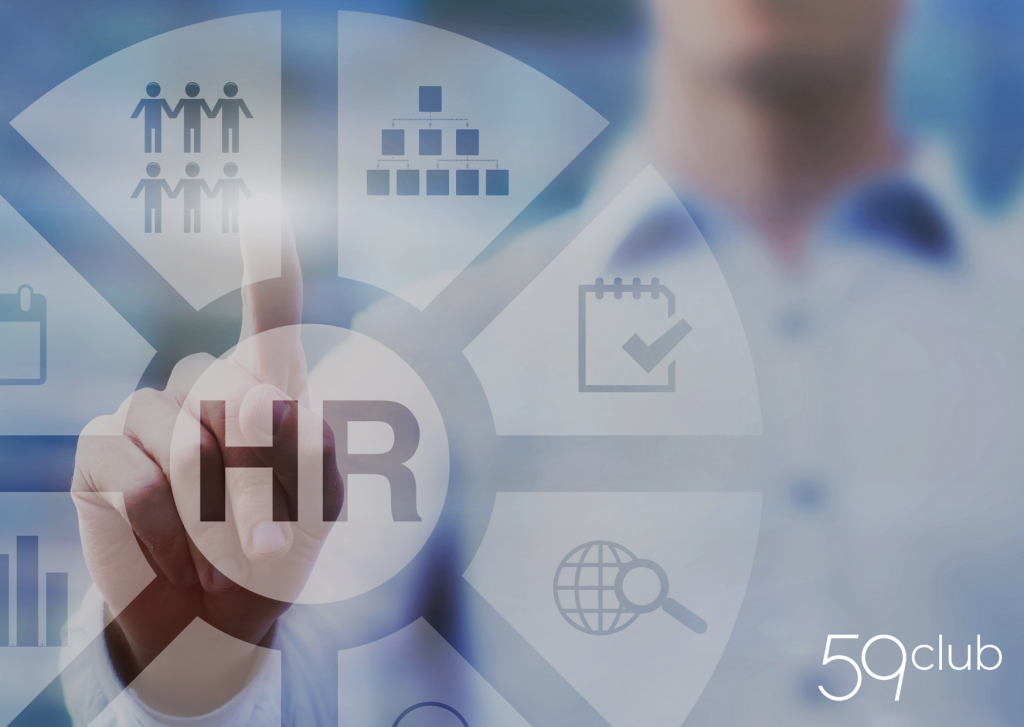 59club, the industry leading Customer Service Analyst and Training Provider has launched three Human Resource Survey templates that address all areas of the employment roster, from measuring the New Employee Experience, general Employee Satisfaction, plus an Employee Exit Survey.
When it comes to customers; satisfaction surveys have been a vital part of 59club's mission to drive the member and guest experience across our industry. If the reality is that 'happy employees equals happy customers,' then it's high time we also prioritise employee well-being. As J. Willard Marriott famously said, "Take good care of your employees, and they'll take good care of your customers, and the customers will come back".
The new survey templates can be used to quantify employee wellbeing, engagement & satisfaction levels.  The venues management team will also be able to identify what motivates individuals and how they can support their employees continued growth within their existing role, also providing clarity and vision over personal career progression.
The Employee Satisfaction Templates are available right now and 'free to use' for all my59 Survey licence holders, alongside a wealth of Golf & Hospitality Member & Guest Satisfaction Templates.
The question templates are available to all in English immediately and will be rolled out in other languages across all 59club territories shortly. To enquire about owning a my59 Survey Licence, please visit www.59club.com.
The intelligent software can be adapted and moulded to suit every differing properties persona, meaning that the industry can now gain valuable Human Resource data from inside their own four walls, complete with the ability to make direct industry comparisons to monitor and advance their employee experience. 
Simon Wordsworth, 59club CEO and Founder said; "Your staff are your number one asset, if they are nurtured, allowed to develop and progress, there are nothing but positives for the business, cost savings throughout and without doubt greater revenues and repeat clients. As a business we have always been involved with measuring staff performance and providing training solutions to remedy those weaknesses, this new development allows the employee, manager, and the employers performances to be evaluated and improved.
"In this current climate, with so much insecurity, staff "out of position" and undertaking new and multiple roles, we need to ensure that we boost morale and prioritise employee satisfaction. As a business and industry, we will be able to harvest and retain talent to better service our customers and drive the enjoyment factor within the game we all love.
"If you have access to my59mentor, our online virtual training platform, as the industry's needs start to evolve as a result of the data, we and our partners will be able to work together to strengthen our offering to educate your team in situ".
To discuss your business needs and how 59club can assist you to achieve Service Excellence utilising a variety of Satisfaction Surveys, Mystery Shopping Audits, Financial Comparison Tools & Employee Training Programs; contact your local 59club Area Manager – and make a positive change today to realise your greatest potential. 
For more information, visit: www.59club.com