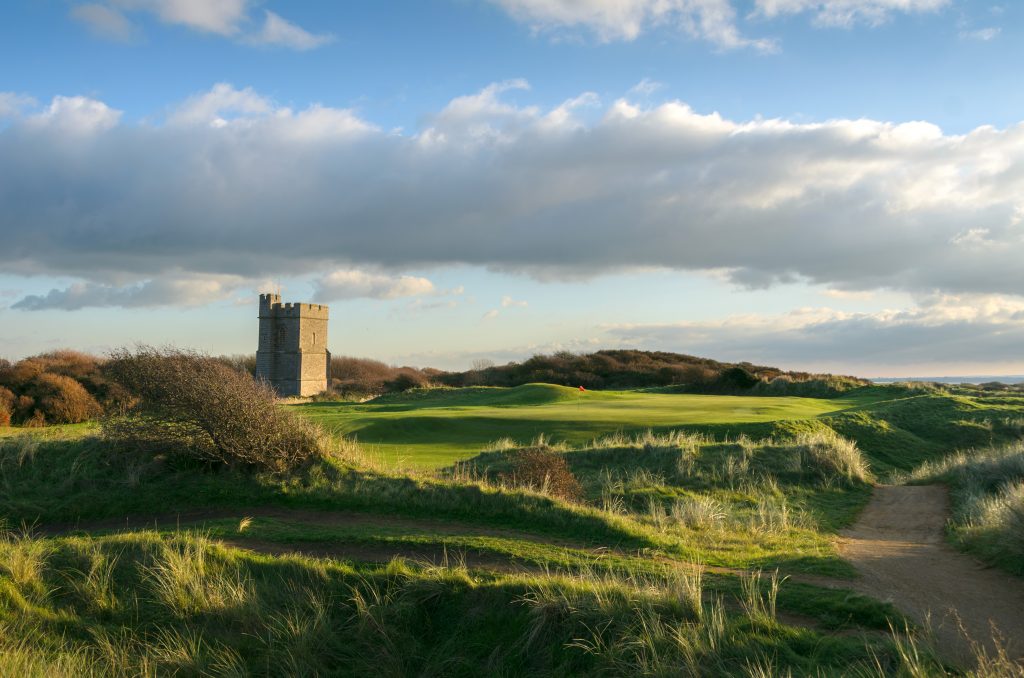 59club UK, the Industry's leading Customer Service and Sales Analysts and Training Provider, has today announced a partnership with Golf HR, the expert Employment Law and HR Specialist supporting golf clubs in the UK.
Golf HR and its sister company Gap HR have been keeping organisations tribunal-free for 19 years, and now work with 129 private member clubs, and 62 private sector companies. More than a quarter of the Top 100 Golf Courses in England work on with Golf HR on a regular monthly basis. Golf HR has also run the GCMA Employment Law Helpline since January 2018, which members can call to talk about any issues they have in their clubs.
The partnership will see the two companies unite in providing data, support, and expert advice to ensure their clients make informed decisions on both their product offering, service, and to support and develop their people.
Will Hewitt, General Manager of 59club UK commented;
"We are delighted to partner with Golf HR and share our mutual clients' sentiments and enthusiasm towards the great work that Carolyne and the team are delivering.
"59club's success is achieved through gathering global proprietary data; to better understand individual client performance levels, and subsequently supporting our properties to make informed decisions to elevate their sales and customer service performance. With the training support we offer, and the use of our performance management tools, it's a complete package; and that's what I saw in Golf HR; their style of doing business mirrors our level of support in exactly the same way."
Carolyne Wahlen, Director of Golf HR was similarly delighted to partner with 59club;
"Our partnership with 59club will help more golf clubs be aware of the things they need to be doing to increase success.
"Our HR services ensure our clients have all the information they need to deal with staff issues safely, legally and in a way that provides the best outcome for the club, and we're excited to partner with an organisation that also provides critical information to help golf clubs move forward. 
"Just like 59club, we promote decisions based on facts and realities, gathering data to help our clients make the right decisions when dealing with employee issues."