The UK's largest golf & country club operator, The Club Company, has enlisted the services of leading customer service analyst and training provider, 59club UK, as they endeavour to further enhance the member and guest experience across their portfolio of 15 clubs. In addition to significant financial investment to both the on and off course facilities, The Club Company is keen to ensure that service levels are elevated to match.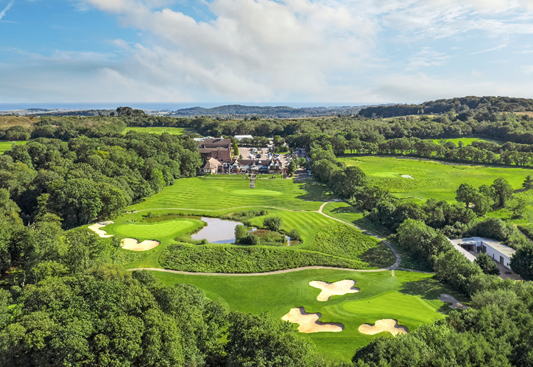 The Club Company will benefit from 59club's industry leading benchmarking and insights, allowing them to identify the strengths and opportunities across their operation. These insights will then be used to deliver a bespoke programme of training and support within each club encompassing Golf Operations; Food & Beverage; Hotel and Membership sales & retention.
Matt Rollinson, Regional Operations Director highlighted his reasons for engaging with 59club; "Product, Sales, Service and Retention are all pillars of our overall group strategy and are areas that our newest partnership with 59club will support us with as we continue to improve and develop.
"A programme of detailed mystery shopping across all clubs will provide invaluable data to help us better understand the experience we offer, but more importantly the subsequent follow up training will empower us to make meaningful changes to improve the service offered to members and guests".
Will Hewitt, 59club UK General Manager commented; "We are delighted to be starting this journey with The Club Company and look forward to supporting the teams in aligning their customer service experience with some of the very best venues in the industry. The Account Management team at 59club UK are all excited to build relationships with the General Managers and Operational Teams within this fantastic group of clubs".