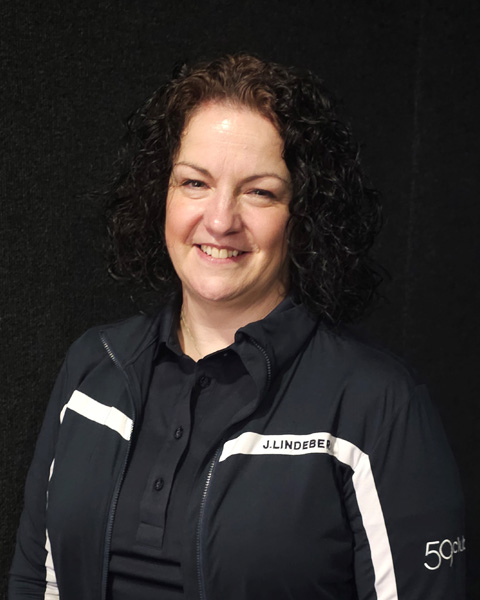 Anne Edwards
Senior Administrator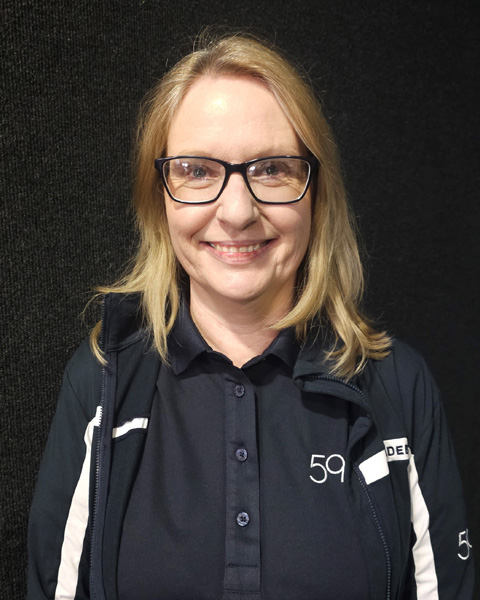 Karina Sowden
Administrator
Calling those who have a passion for good service, an eye for detail and the ability to supply feedback in a positive and constructive way.
59club's industry leading Golf, Leisure, Spa & Hospitality specific mystery shopping service, offers keen golfers, leisure lovers, food & hotel aficionados the chance to play golf or enjoy a spa/leisure club visit, hotel stay or dining experience at venues across Europe, the UK, Asia, Middle-East & Africa and the USA in return for providing detailed feedback based on their experience.
59club is a unique benchmarking company focusing on 'Mystery Shopper' audits and 'Customer Satisfaction Surveys' within the Golf, Leisure, Spa & Events industries. The feedback from our testers provides a vital role in what is reported back to our clients to help them to develop, improve and maintain a high level of customer service, in turn increasing their customers satisfaction, revenue and profits in the process.
Mystery Testing Opportunities
Golf:
Membership sales
Member Experience
Visitor Experience
Group Golf Sales
Golf Break
Retail Enquiry
Custom Fitting
Golf Tuition
Leisure, Spa & Beauty:
Membership Sales
Member Experience
Spa Day Experience
Massage / Facial
Spa Break
Hospitality:
Premium Dining
Casual Dining
Food to Go
Conference & Events
Hotel Guest
A typical Mystery Shopper Audit includes both a Recorded Enquiry Call to book followed by a Visit to the club to measure the experience as encountered.
Testers are then required to complete an online survey based on their experience while providing narrative, supportive images and ratings in accordance with 59club set marking criteria.
Full 59club Training & Support provided
The tester will receive a refund for on-site expenses that are directly associated with the mystery test procedure.
To meet business demands, we are looking to increase our team of testers and are looking for select individuals who are reliable, have an eye for detail, a passion for good service and a positive, constructive way of communicating quality feedback. We currently have a test team made up of people from all walks of life, from managing directors and business owners to university graduates.
It is important that all testers have experienced various levels of customer service, to arm them with the ability to identify and differentiate between good and bad service.
The quality of feedback and personal observations based on staff, facility and service is extremely important to us as a business and allows us to stay ahead of other competitor benchmarking companies.
Anne and Karina manage our team of dedicated Mystery Shoppers. If you have any questions about becoming a tester, please contact them directly.