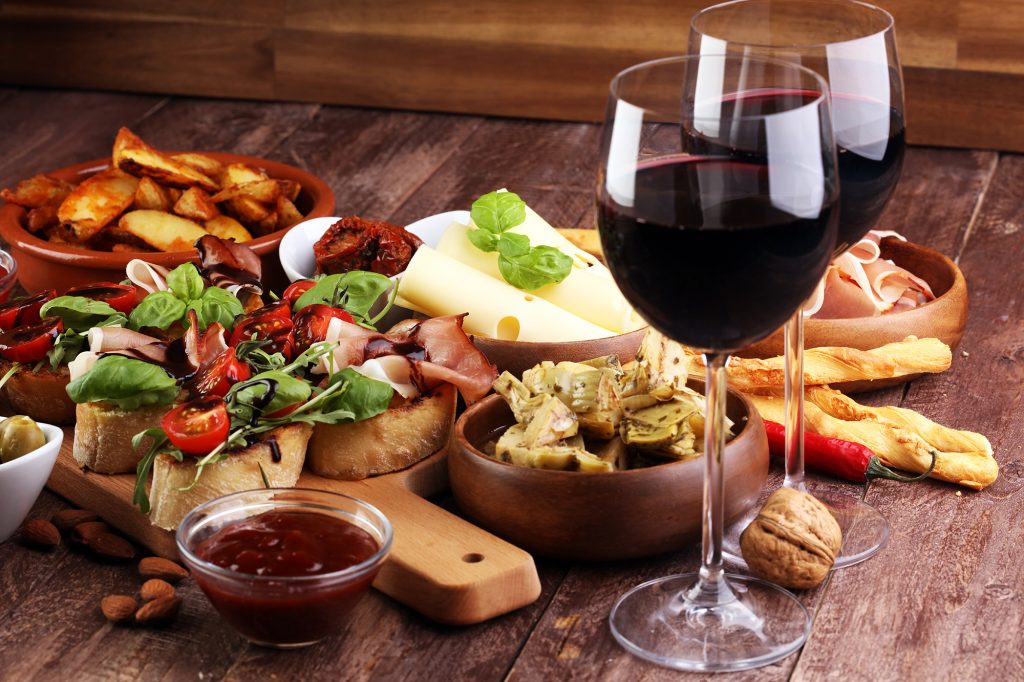 ---
59club; the industry's leading Customer Service & Sales Analysts and Training Provider, has today announced a partnership with Comesto; the UK's most dynamic food & beverage wholesaler.
The partnership sees the pair unite to support golf clubs, resorts, hotel chains, restaurants, and bars to elevate food & beverage standards and customer experience, whilst maximising profitability across their entire operations.
Offering an exciting range of quality food & beverage brands not available through traditional wholesalers, Comesto will afford the golf industry direct access to its wholesale procurement platform; promising more choice and a faster, more connected buying service, complete with tempting unique deals for 59Club customers.
59club will support the industry to ensure that customer service, upselling etiquette and brand standards within the dining experience are maintained. Mystery shopping and customer satisfaction surveys will provide intel to highlight individual venue performance, the industry standards and the best performers across the marketplace, with supplementary training and education services also provided by 59club to upskill employees and address any sales and service shortcomings.
Paul Walker, Commercial Director of Comesto said; "It's been a pleasure to engage with 59club and witness their sentiment and passion towards quality; something we wholeheartedly share with the brands we represent. We welcome the opportunity to introduce our unique and exciting products, at the most competitive rates to golf clubs and resorts that our trade buyers are demanding in the wider marketplace.".
Will Hewitt, General Manager of 59club UK said; "Golf has often ambled on without access to the technologies that other industries rely on daily. We have developed an armoury of sales, service and operational tools that our clients rely on to ensure standards at their properties are maintained, whilst maximising their performance levels and profitability rates. We look forward to a successful partnership with Comesto, that serves to further advance the dining experience across our respective industries, as we welcome the UK's FIRST EVER managed marketplace for sourcing quality food and drink into the 59club family. I'll drink to that!"
Those wanting to benefit from a widened range of services & commodities, and an accurate view of what is available across the entire food and beverage/hospitality marketplace, can contact Paul Walker, Commercial Director on paulwalker@comesto.co.uk or visit www.comesto.co.uk
Hospitality providers wanting to take advantage of 59club's global intelligence to elevate food & beverage sales and the dining experience across their respective properties, can contact Will Hewitt will@59club.com or visit www.59club.com for more information.